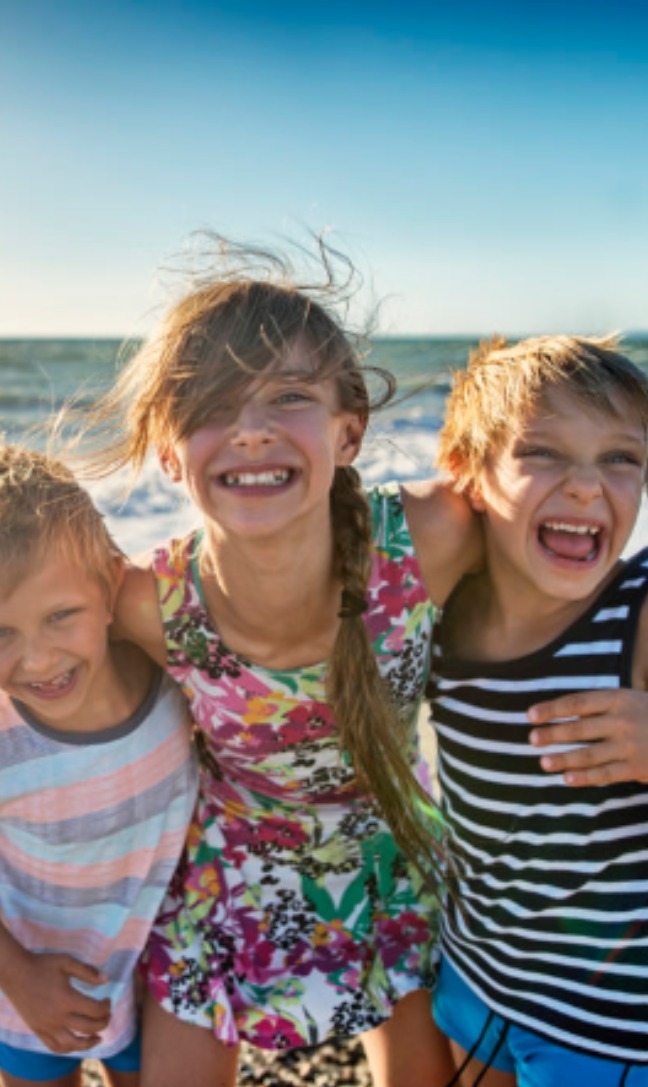 Your donation goes a long way in helping the foster care crisis in Tampa.
We know that you are here because, like us, you believe the crisis of not having enough foster families can't be ignored and you want to help. Thank you for joining us in the ministry of recruiting and supporting more Christian foster families to live out Christ's love to the most vulnerable children in our community.
Your TAX-DEDUCTIBLE donation will be used towards serving the foster care crisis. West Florida Foster Care Services is a 501c3 non-profit organization.