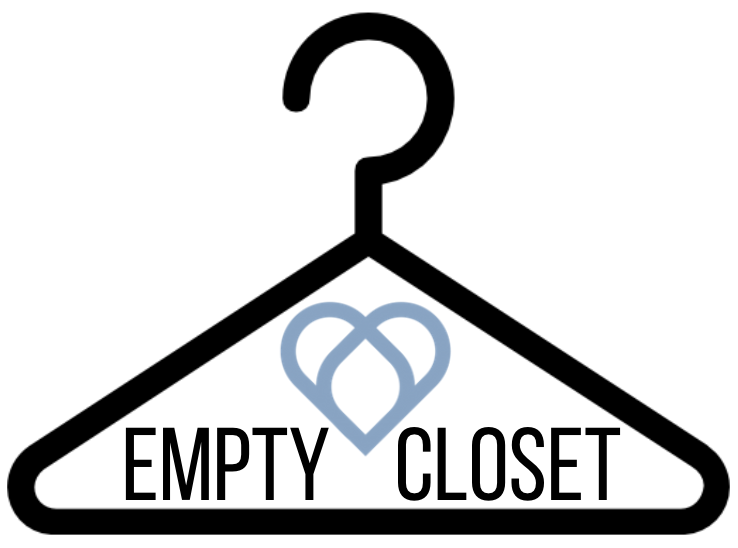 Empty Closet program aims to get foster children what they need and support foster parents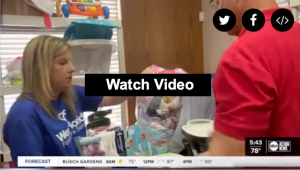 Empty Closet Locations & Hours 
West Florida Foster Care Services Empty Closet Program Announcement

October 1, 2020
West Florida Foster Care Services continues to develop strategic partnerships with individuals and organizations who share our commitment to practically support foster care families in Hillsborough County.
We are proud to announce our Empty Closet program. Under the leadership of Janet Rinaldi, WFFCS Director of Family Advocacy, this is an aggressive plan to serve and support foster families caring for foster children by collecting and distributing resources specifically at the time of placement. Many foster child placements come with little notice and no time to adequately prepare for the specific, dynamic needs of each foster child.
Through the West Florida Foster Care Services Empty Closet program, our goal is to provide clothing, baby supplies, furniture, strollers, bikes, and scooters to foster parents equipping them for the unique needs of the children they are fostering. We will collect donations of these items, clean and sort them, and make them available as needed for our foster families.
The Empty Closet title has two meanings. First, we don't want any newly placed foster children to have an empty closet in their new foster home. Secondly, we want our supply closet to continually be emptied and refilled symbolizing the many families we are able to serve and support in a timely manner.
An important component of this program is WFFCS's relationship with Garage of Hope and its leader Danyelle Schaer. For many years, Danyelle managed Garage of Hope, a clothes closet serving foster families in Wesley Chapel, FL. As of October 1, 2020, Danyelle and Garage of Hope join efforts with West Florida Foster Care's Empty Closet program. Danyelle's experience, relationships, and faithful commitment to serve foster care families make her a valuable asset in this effort. Although Garage of Hope and West Florida Foster Care remain separate entities, our shared passion to serve and support foster families together make our unique partnership powerful and effective.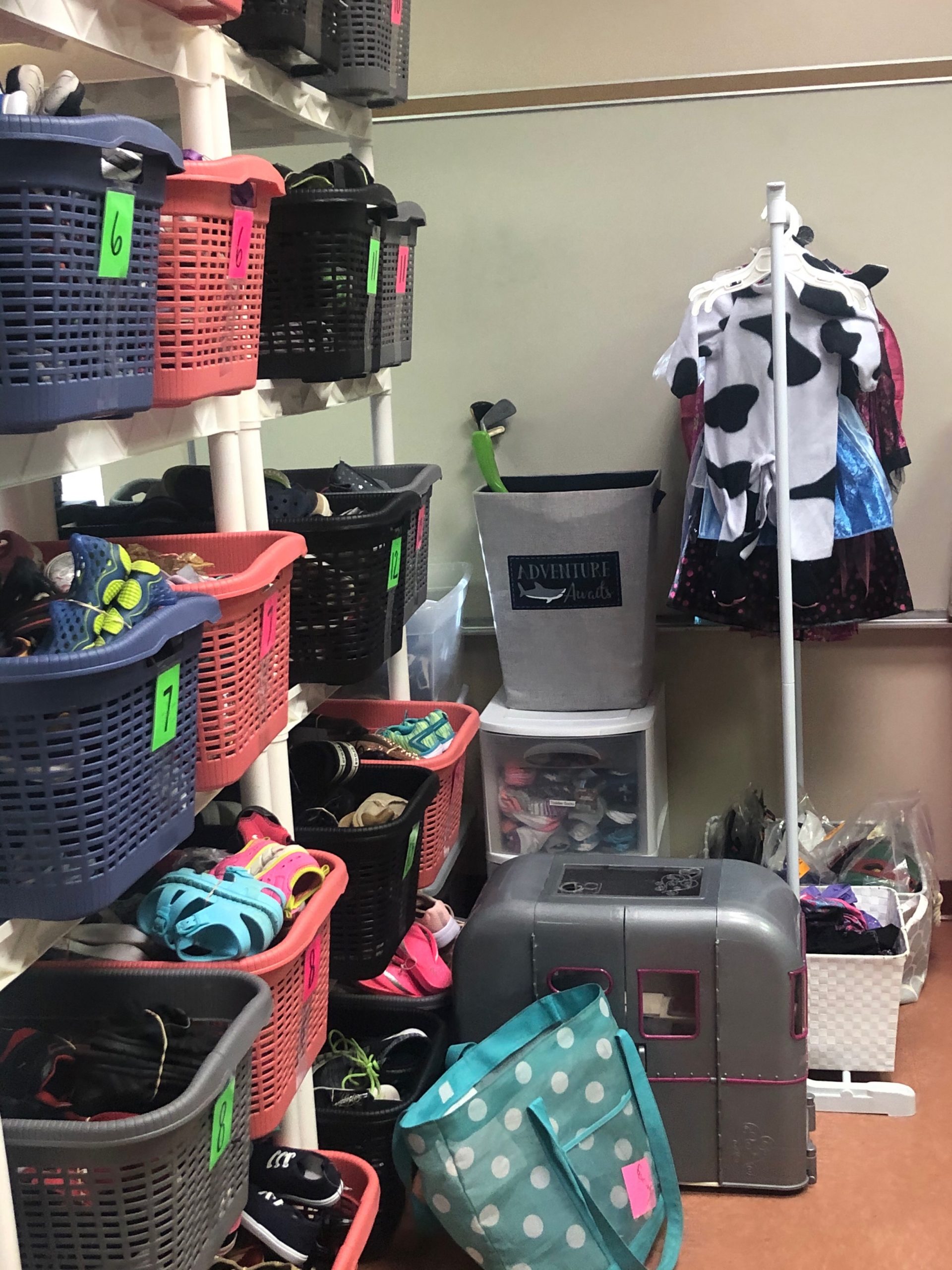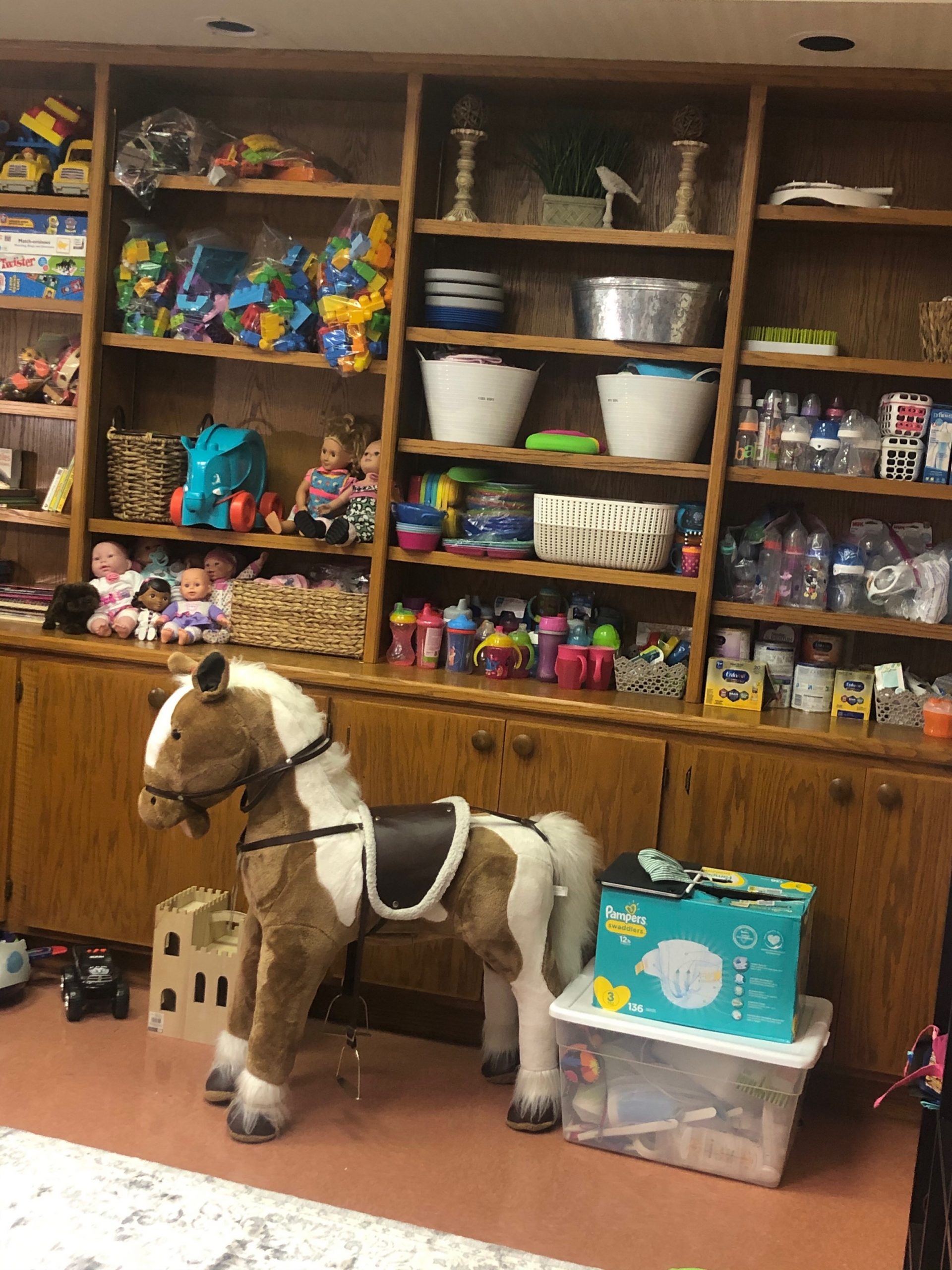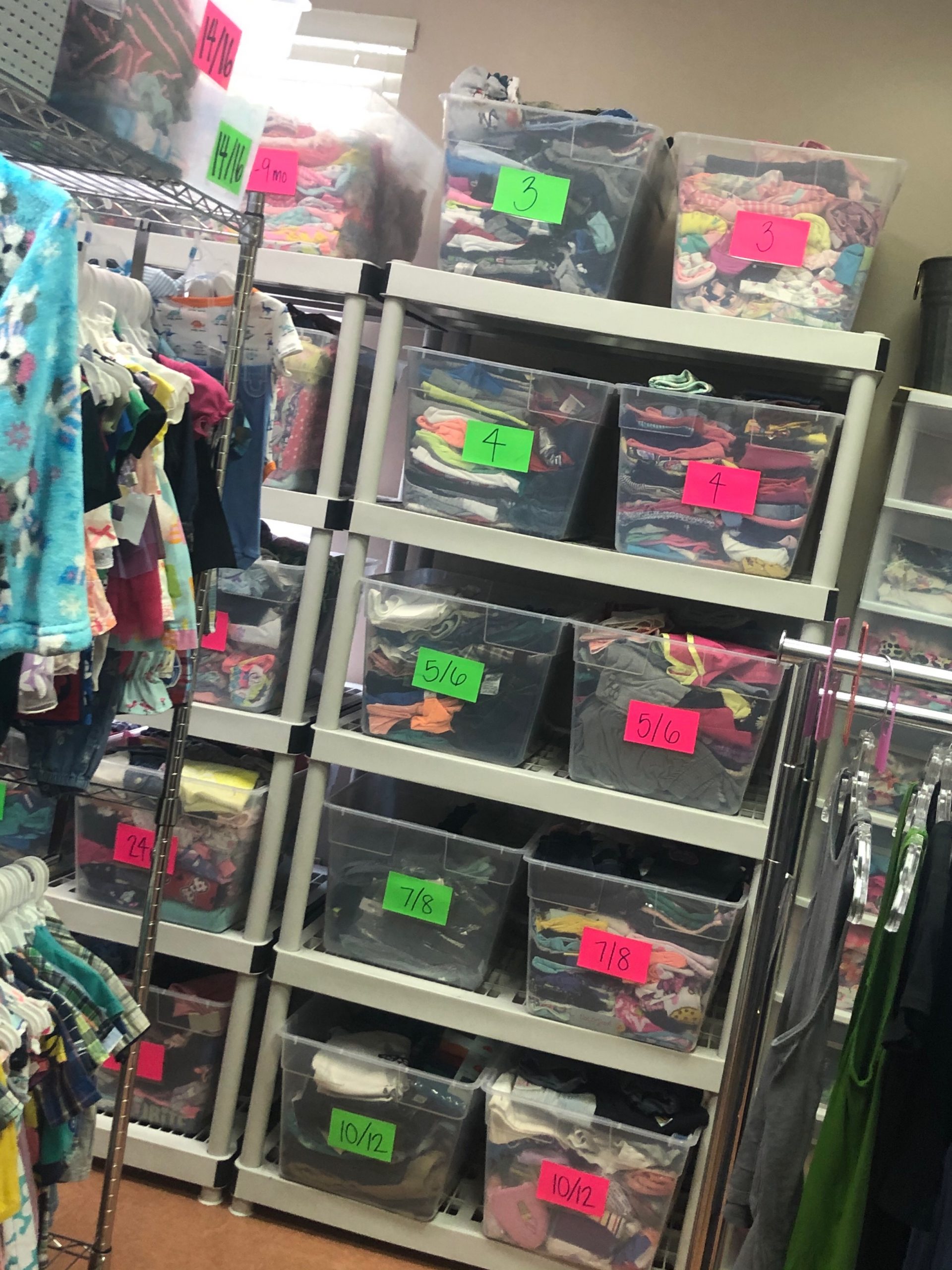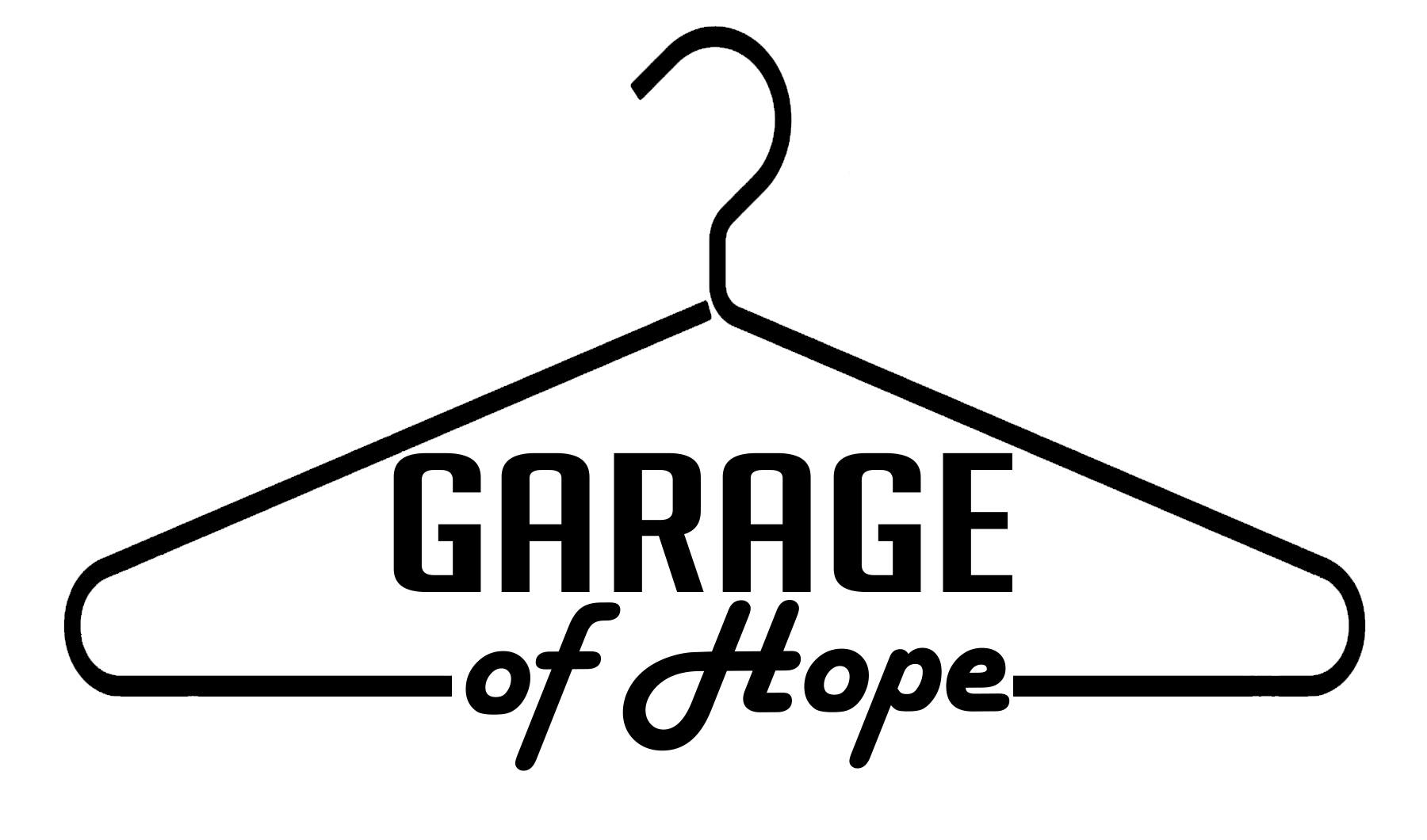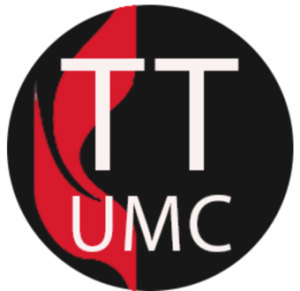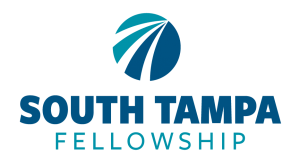 If you have items to donate to the WFFCS Empty Closet program…
Please contact Janet Rinaldi, WFFCS Director of Family Advocacy, email: jrinaldi@wffcs.org cell: 727-919-1786 or Danyelle Schaer by cell or text: 813-235-8691
We are grateful for your donations so we can serve and support local foster families.