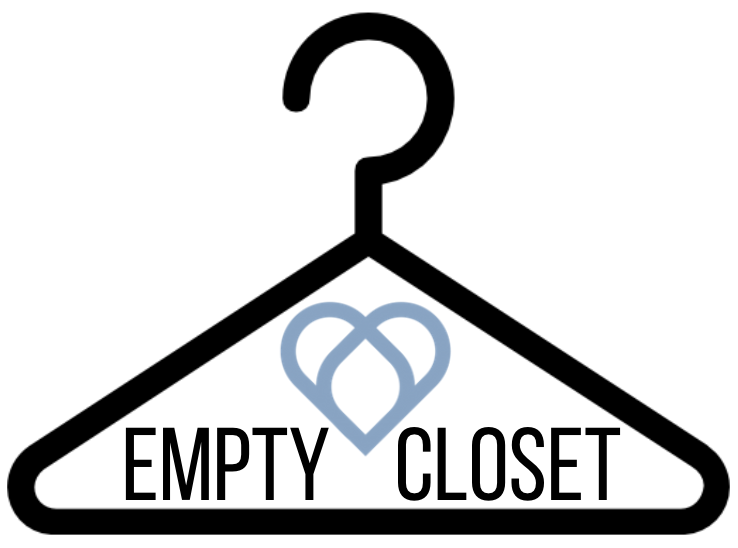 Empty Closet program aims to get foster children what they need and support foster parents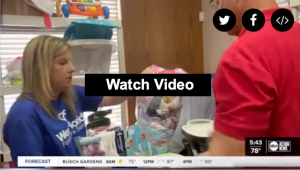 Empty Closet Locations & Hours
West Florida Foster Care Services Empty Closet
We are always in need of fantastic items at our foster closet locations. All clothing that is donated is sorted, washed, put together into outfits, and available for our foster families at no charge. When a child comes into care without any belongings, foster families can come to the closet to pick up 14 complete outfits for that child, and three pairs of shoes. This ensures the foster family does not have to worry about laundry for the first two weeks the child is in their home, as this is the busiest time for the family with home visits, doctor appointments, and therapies.
Our dignity standard ensures that the clothing and shoes given out to children in care will be high quality and in great condition, free from any holes, rips, stains, or excessive wear.
When you give donated items, we use those items in one of three ways:
They are given directly to a local foster family in need of said items.
We recycle and reuse items that families need on a regular basis.
We sell items we are unable to use at our monthly pop-up thrift sale. All monies collected at these sales go directly to fund our programs including Empty Closet, Feed A Foster Family, Food Pantry, Trauma Training, and more.
Our current needs are as follows:
New Clothing (with tags)
New Shoes (our kids LOVE receiving new shoes in a box!)
Gently used clothing and shoes
Bottles (Dr. Brown, Avent, Maam, Tommee Tippee)
Formula
Baby Food
Car Seats (not expired and no accidents)
Pack & Play
Strollers
High Chairs
Bouncy Seat
Mini Crib
Personal Hygiene Items (new and unopened)
Laundry Detergent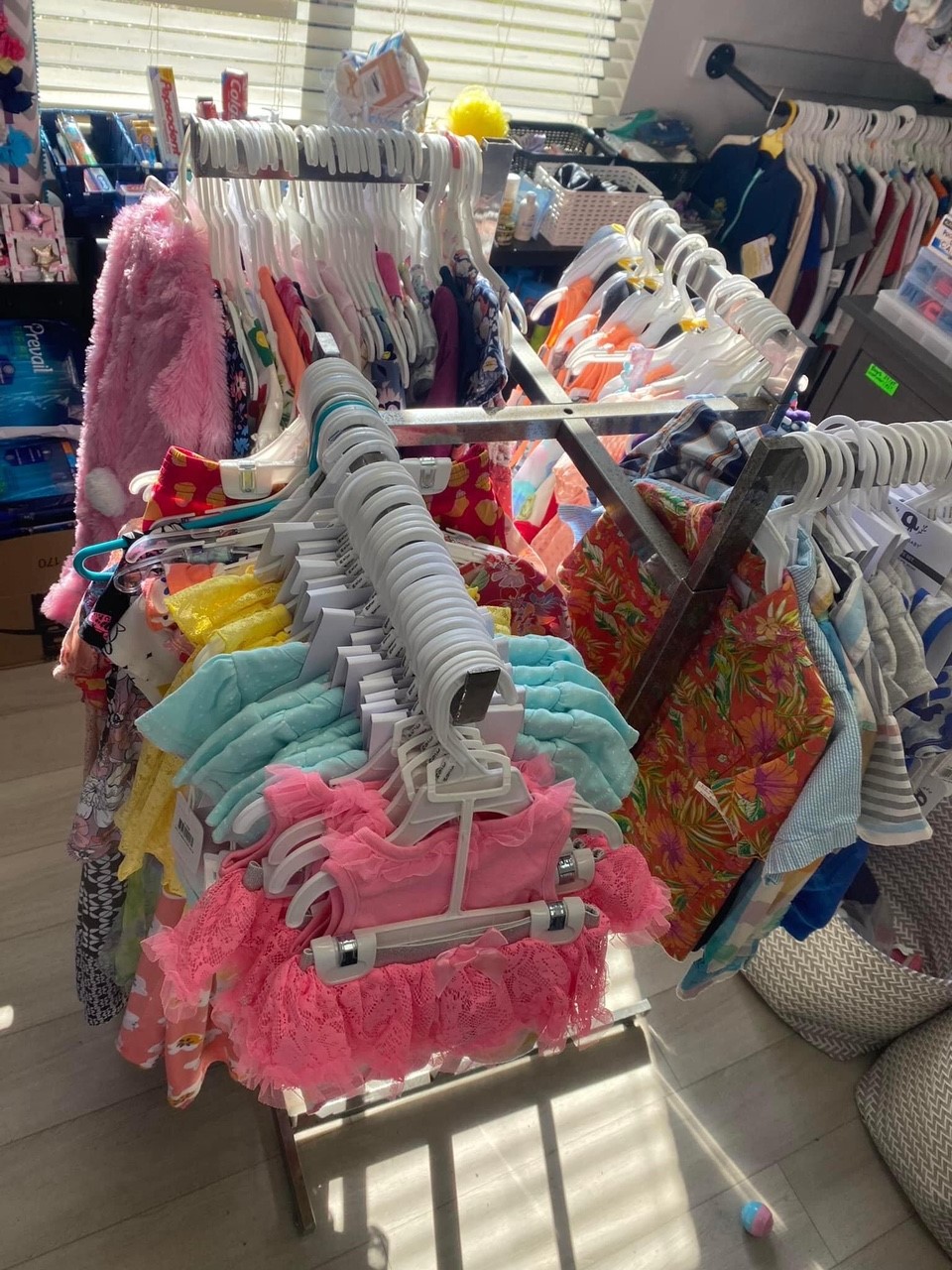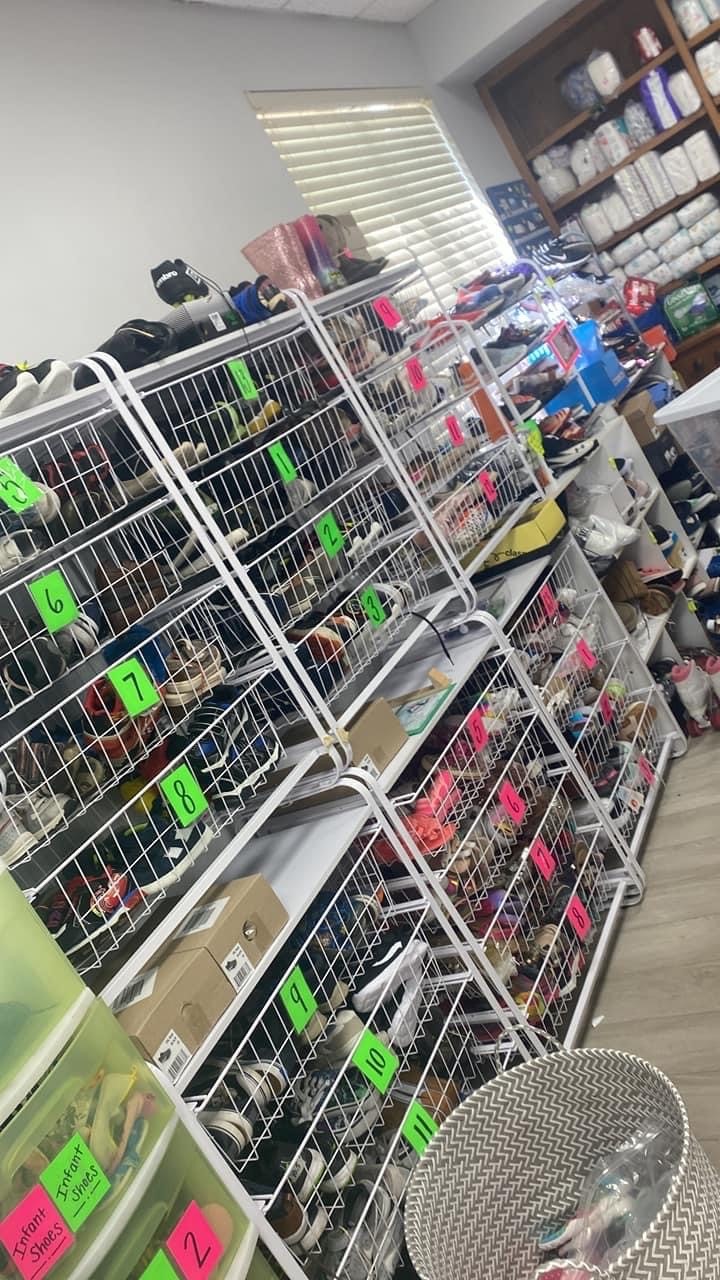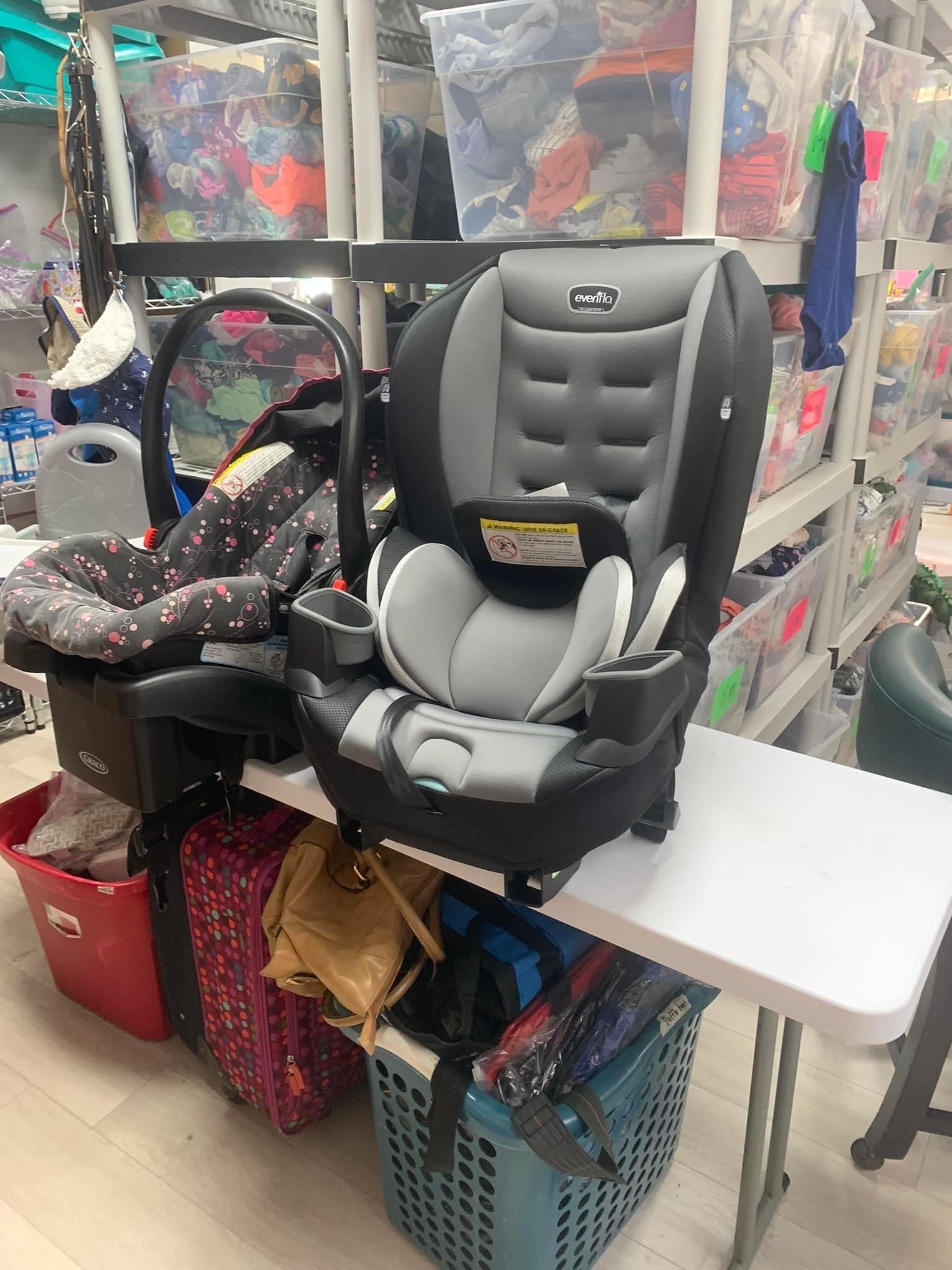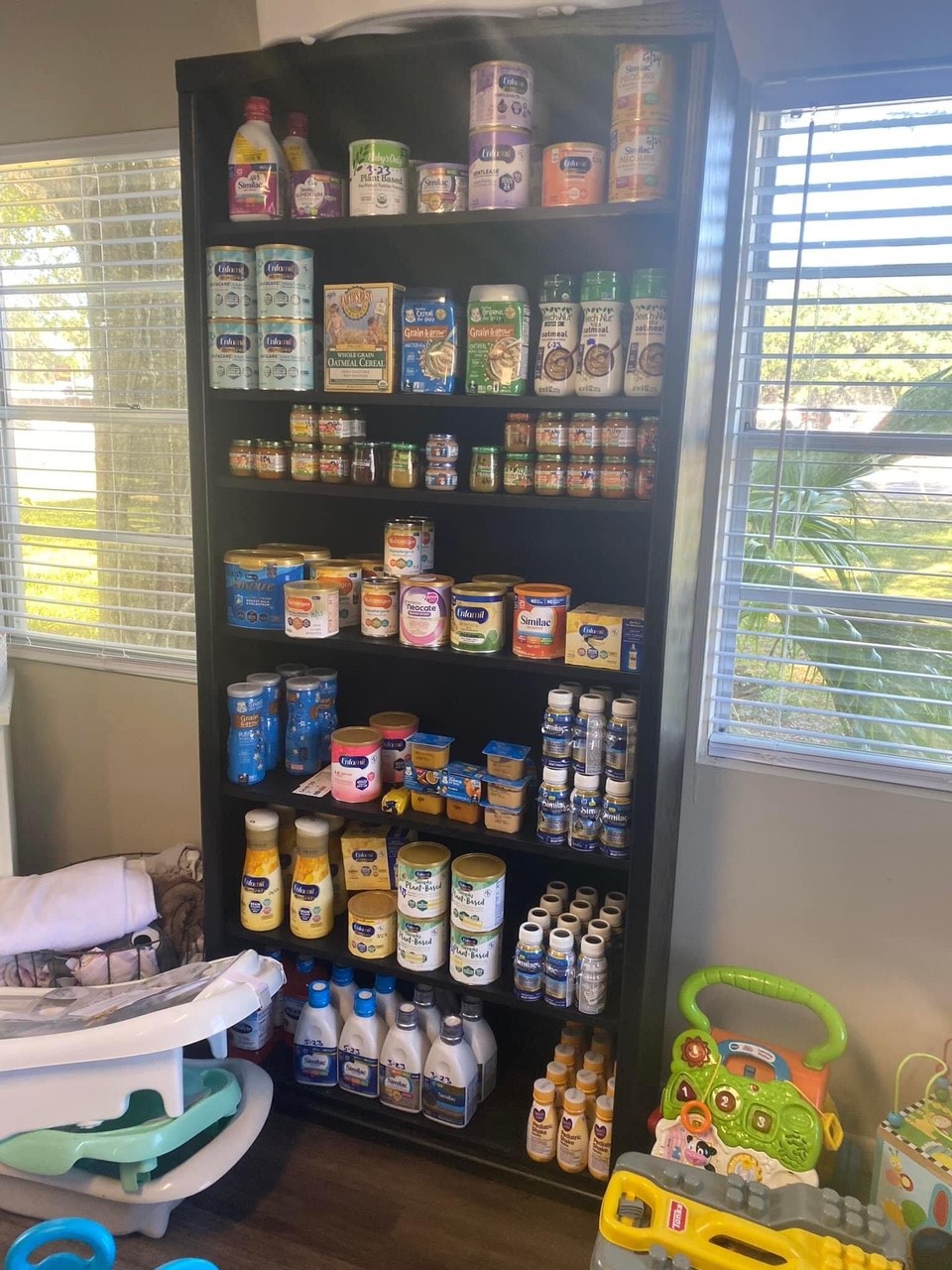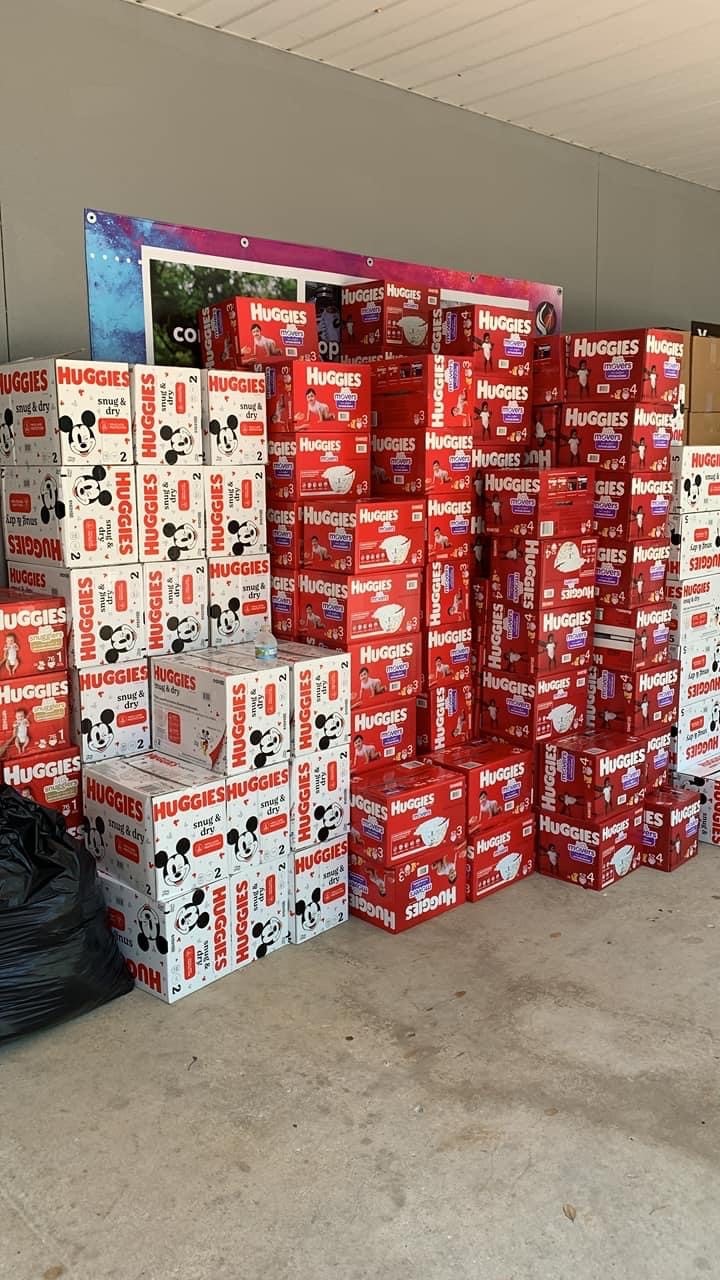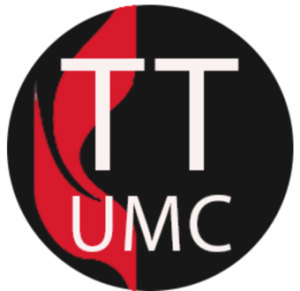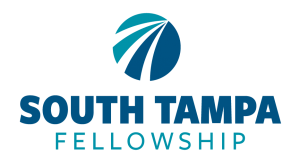 If you have items to donate to the WFFCS Empty Closet program…
Please contact Janet Rinaldi, WFFCS Director of Family Advocacy, email: jrinaldi@wffcs.org cell: 727-919-1786
We are grateful for your donations so we can serve and support local foster families.