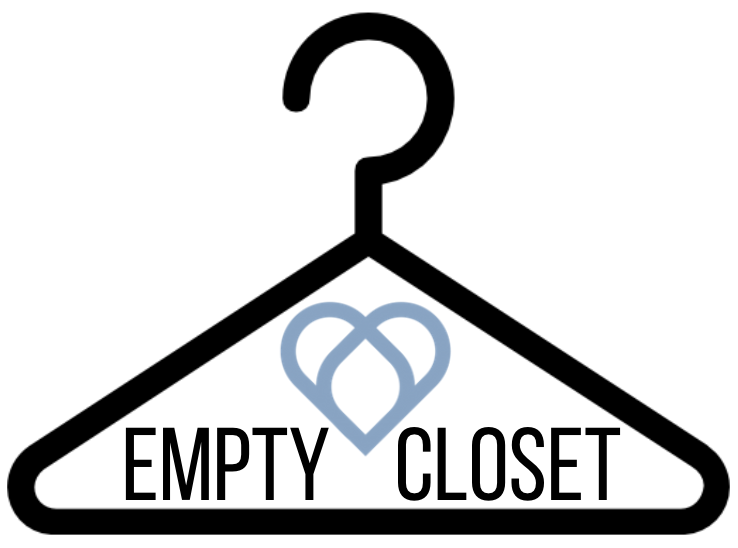 Empty Closet program aims to get foster children what they need and support foster parents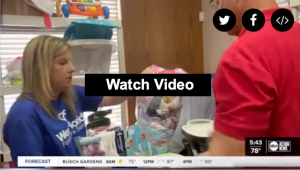 Empty Closet Locations & Hours
West Florida Foster Care Services Empty Closet

September 30, 2021
Our Empty Closet project has celebrated its first year! Throughout the past year, we have been able to serve hundreds of foster families, and provide needed items for them to continue to say YES to taking children into their homes. The closet is such a valuable resource, as it is often a financial burden on foster parents to provide everything a child coming into care needs.
Now that we have been open a year, and have gotten to know the families in Hillsborough county and see what the specific needs are, we are making some changes. We are excited to announce that we are remodeling the closet space, to create a more beautiful space for our families to shop in. We are also changing our model of what we offer to our families and will be offering many more new items, as well as new with tags clothing items.
It is our belief that the foster children in Hillsborough County deserve the best, and deserve to have new items. It is our constant goal to serve foster families to the very best of our ability, and in doing that, we want to provide them the highest quality of items.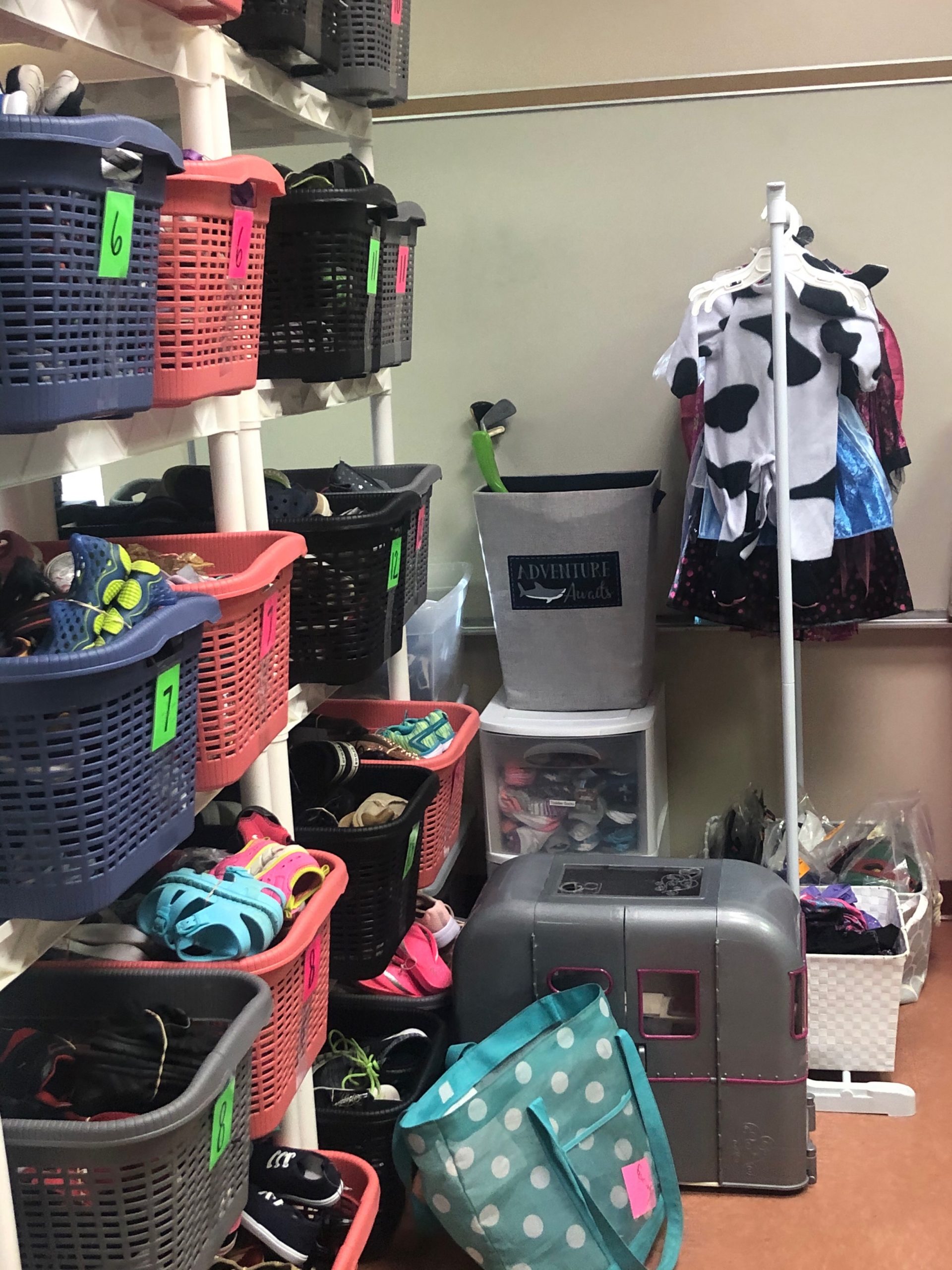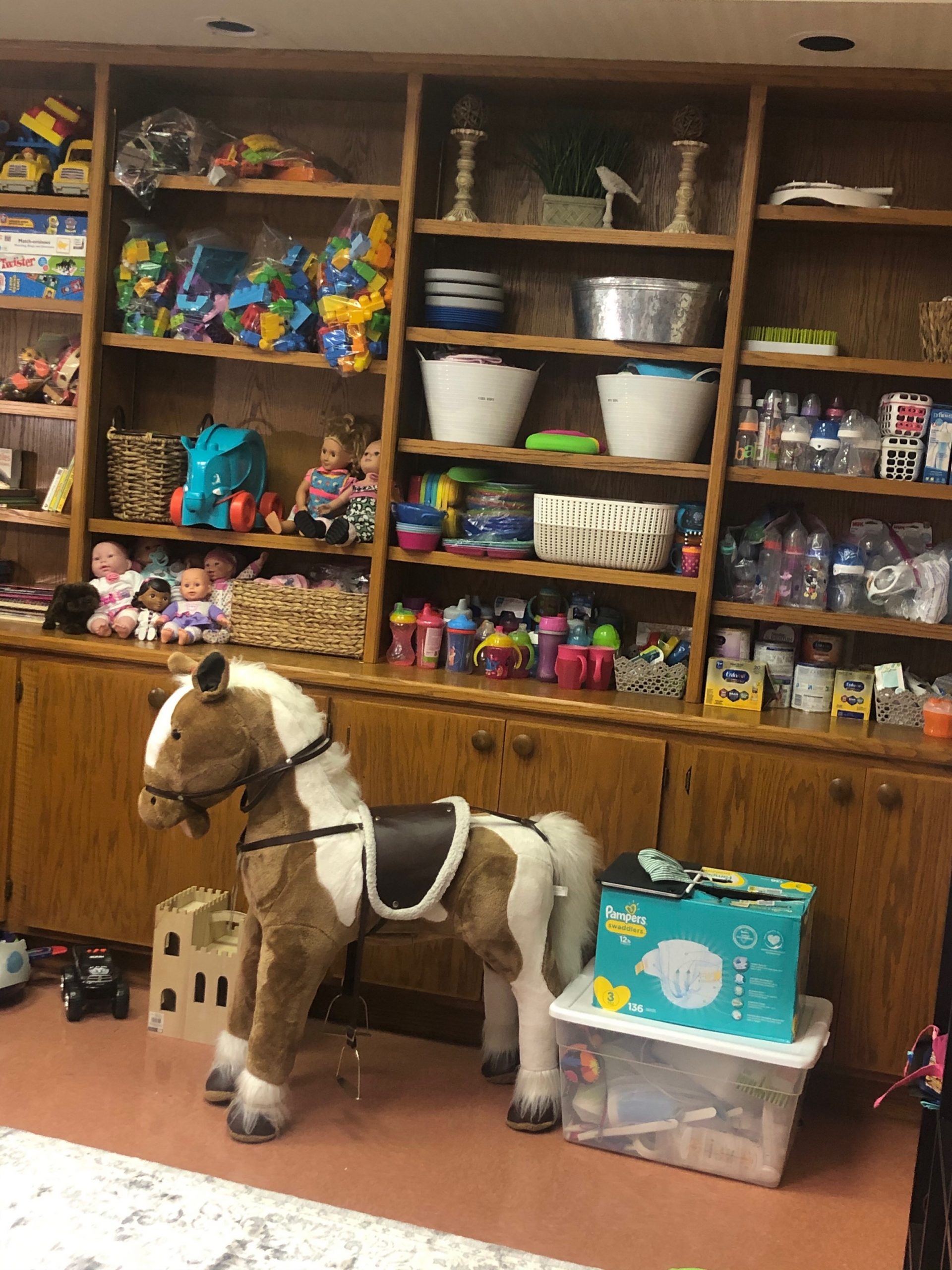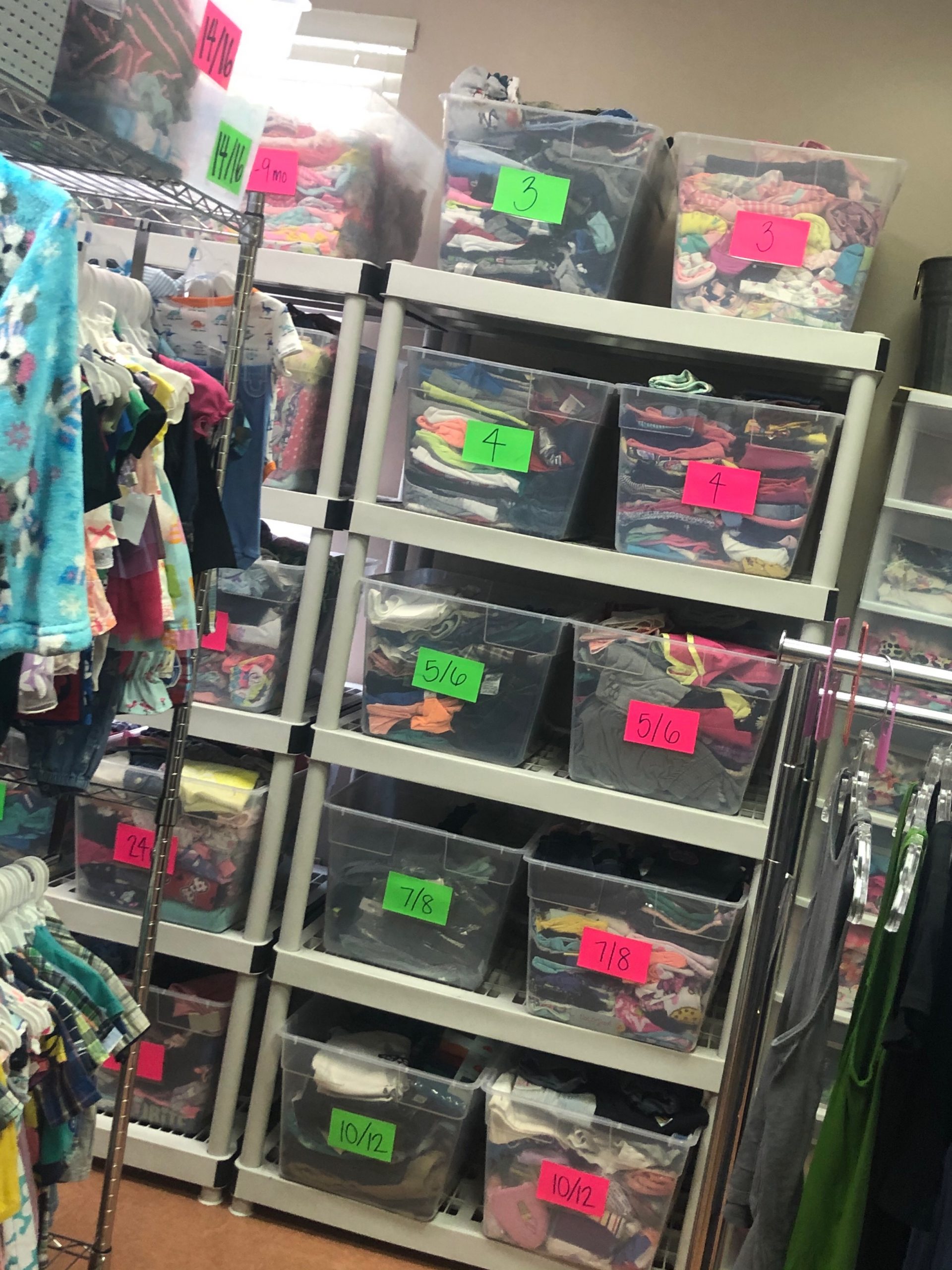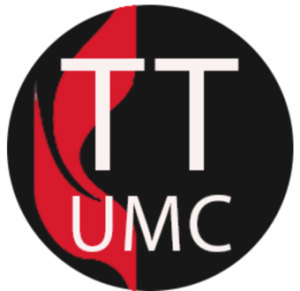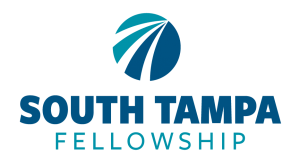 If you have items to donate to the WFFCS Empty Closet program…
Please contact Janet Rinaldi, WFFCS Director of Family Advocacy, email: jrinaldi@wffcs.org cell: 727-919-1786
We are grateful for your donations so we can serve and support local foster families.