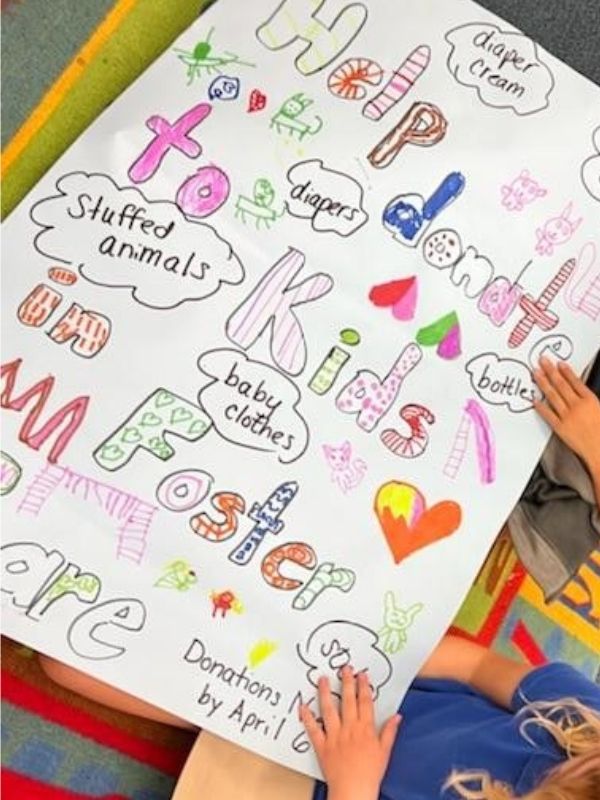 CARE KITS for CHILDREN IN FOSTER CARE
Thank you for your interest in creating Care Kits for children in foster care. There are over 420,000 children in foster care in the United States, and over 2,500 children in care here in Hillsborough County.
Despite what many people believe, the money foster parents receive from the state is not nearly enough to cover all of the costs associated with caring for a child. That's where we – and the community – come in.
The number one reason why foster parents stop fostering is a lack of support. Did you know that 50% of licensed foster families do not renew their license after their first year because they're already overwhelmed and burnt out? By giving your time and effort to collect donations and create these Care Kits, you are becoming part of their village. Your kindness is much needed and appreciated!
We have four Care Kit projects that include items that are most needed by our foster families. Your organization can choose which project fits your mission, and you can also decide how you would like to organize your project.
New items only, please. Receiving brand new items instills a sense of dignity and self-worth for children who have been abused and neglected.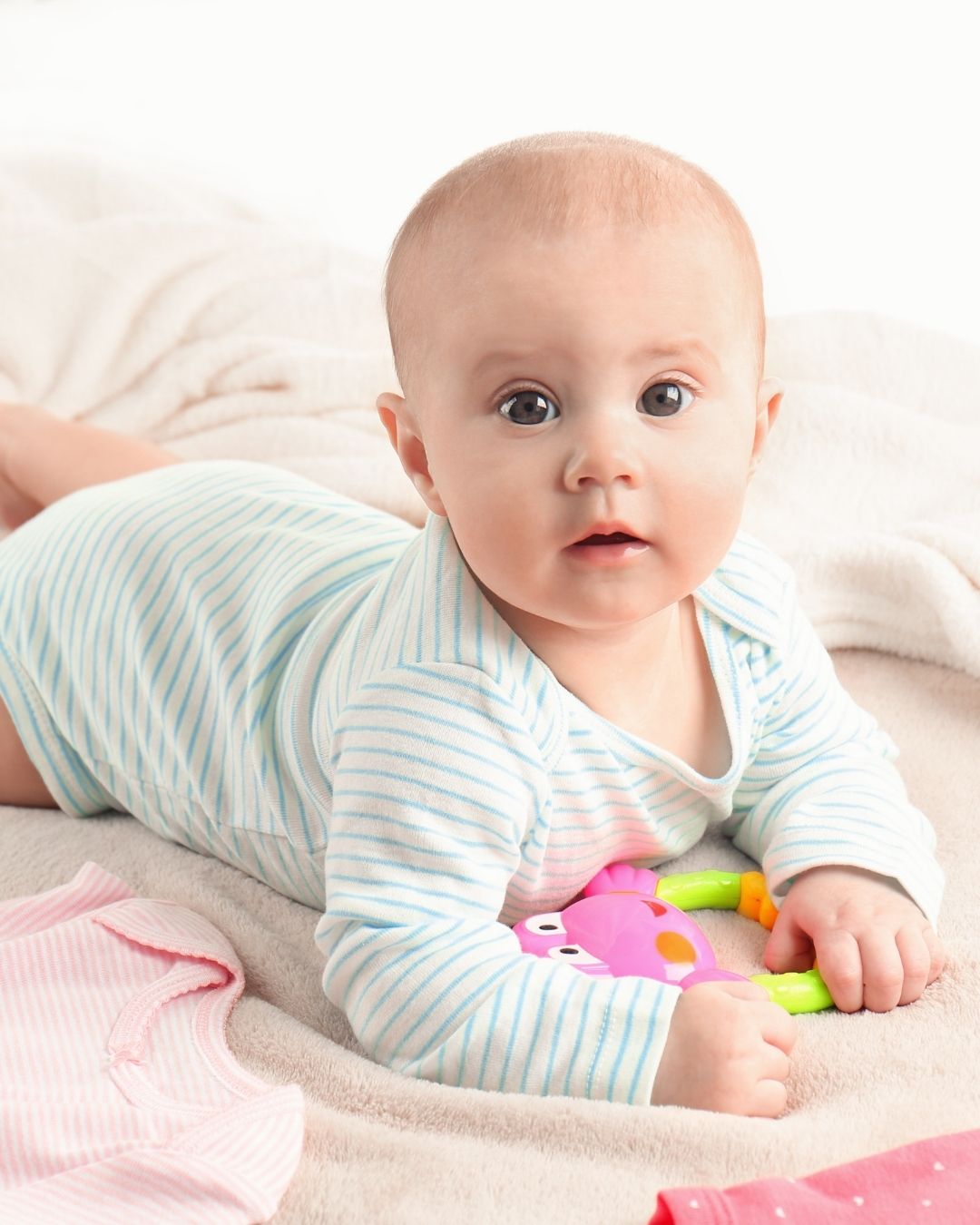 Baby Care Kit – Fill a Diaper Bag
Why? Well, caring for babies is expensive! Many babies that come into foster care have special medical needs. Providing the necessities allows foster moms and dads to focus on giving little ones all of the love and attention they need to thrive.
Diapers

Wipes

Baby Food or Toddler Snacks

Pacifiers

Diaper Disposal Bags/Dispenser

Baby Toy

Diaper Cream

Changing Pad
Additional items – formula, Dr. Browns bottles, Avent bottles
Ages/Sizes: Newborn to 2T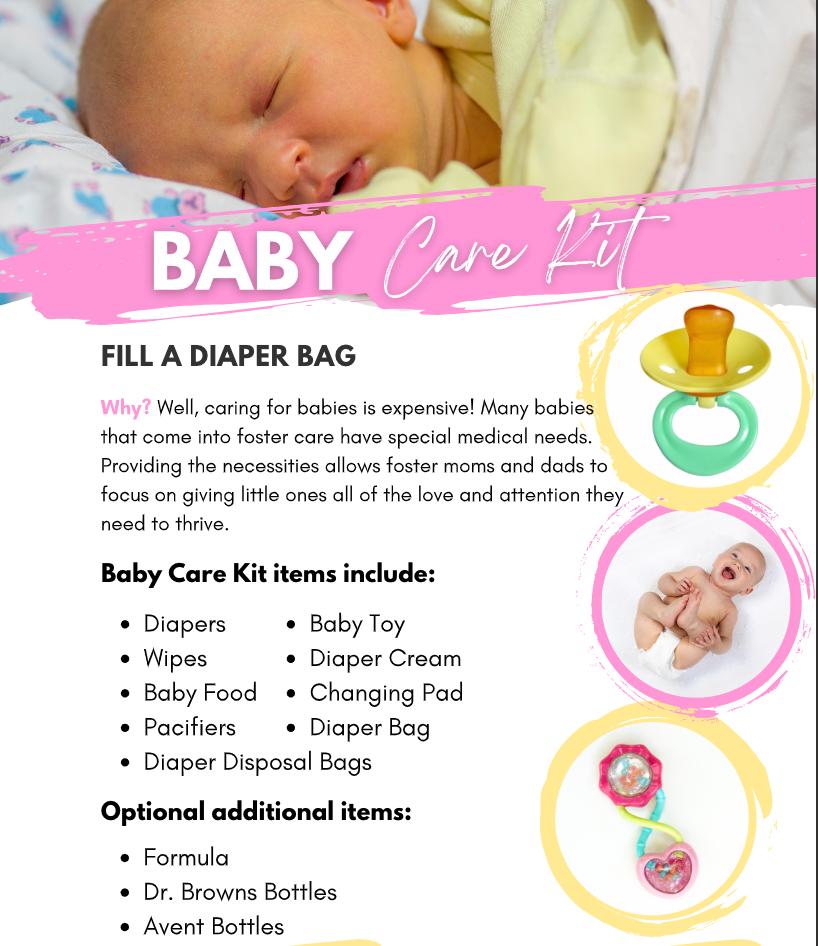 Baby Care Kit Flyer (PDF)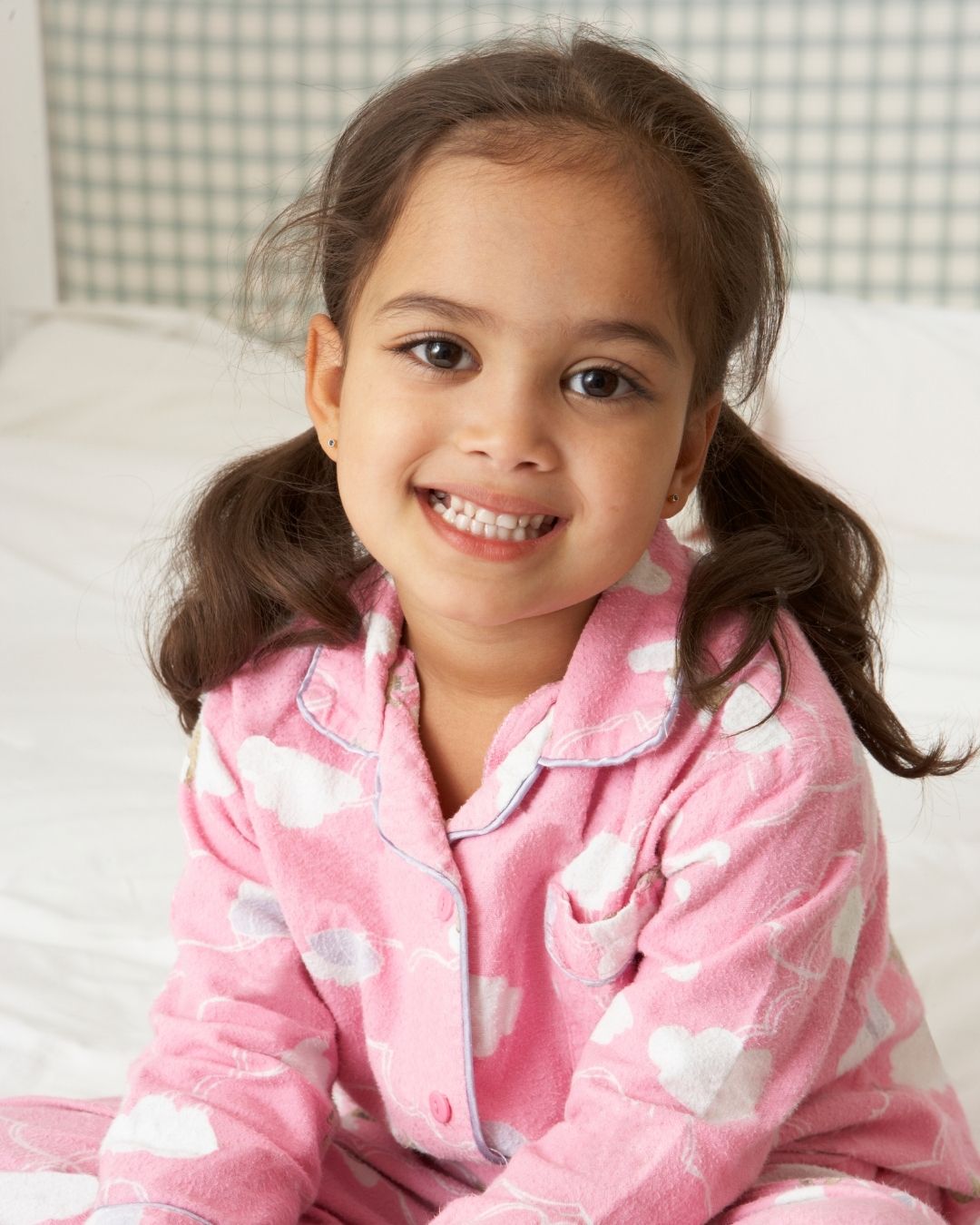 Bed & Bath Care Kit – Give Comfort
Why? Many children in foster care have not been properly cared for and some have never worn a new pair of pajamas. Giving personal care items and a cozy new pair of pajamas shows a child that he/she matters.
Pajamas
Body Wash
Shampoo/Conditioner
OR 3-in-1 Body Wash/Shampoo/Conditioner
Bath Toy
Toothbrush
Toothpaste
Additional items – socks, underwear, hooded towel
Sizes/Ages: Infant – Youth 14/16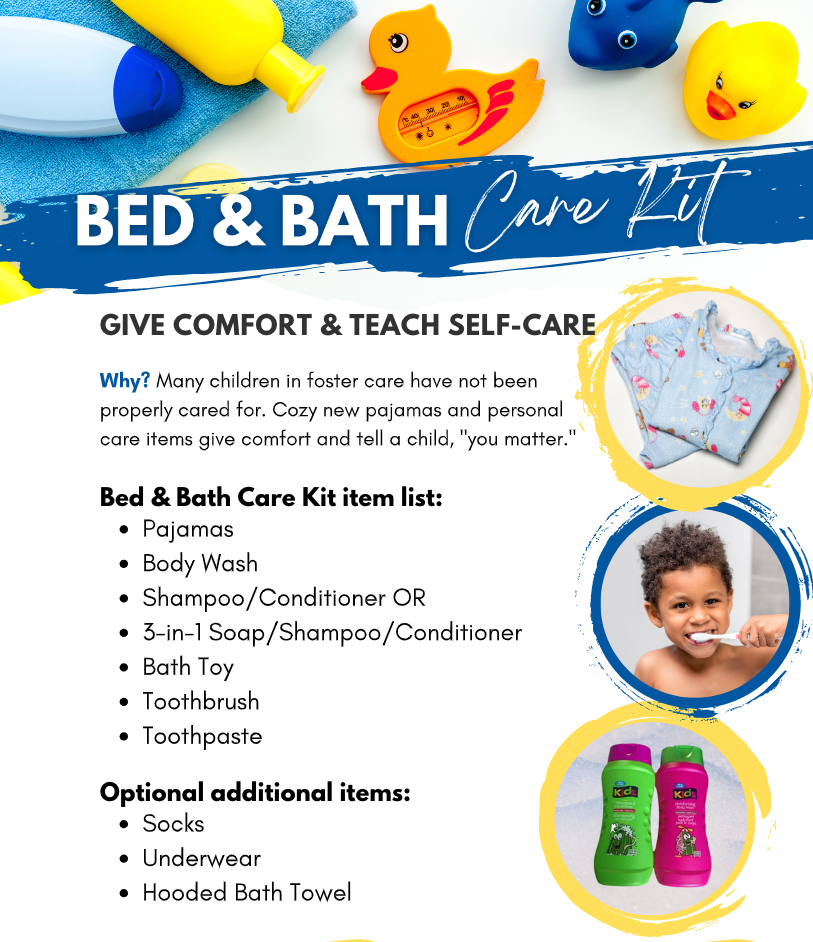 Bed & Bath Care Kit Flyer (PDF)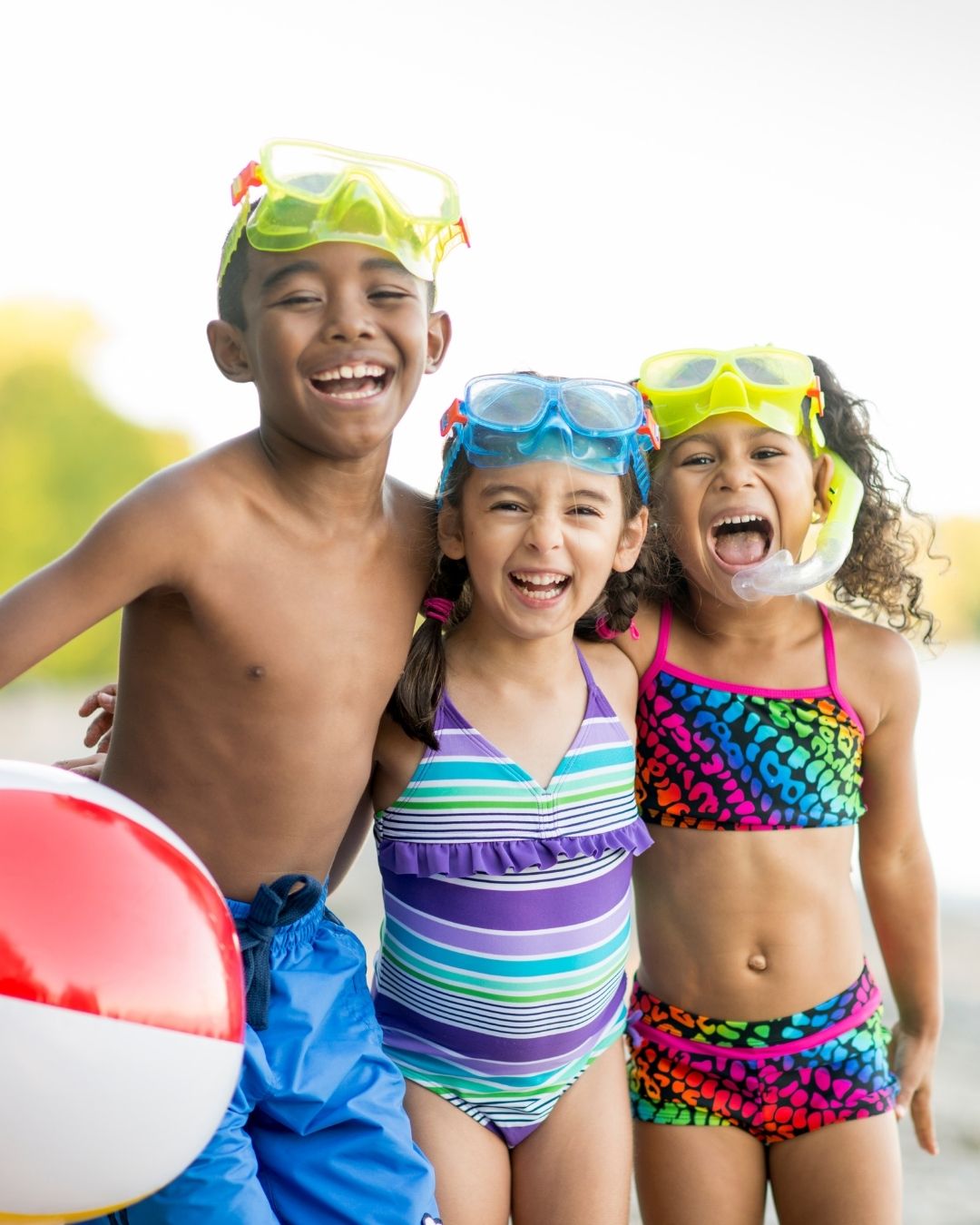 Fun in the Sun Care Kit – Give Smiles
Why? Children in foster care often haven't had many opportunities for fun in the sun. Let's provide them with everything they need for fun days at the beach or pool.
Swim Suit

Big Pail & Shovel

Kids Sunscreen

Swimmies or Puddle Jumpers

Sun Hat
Additional Items – water shoes or flip-flops, goggles, sunglasses
Sizes/Ages: 2t to 12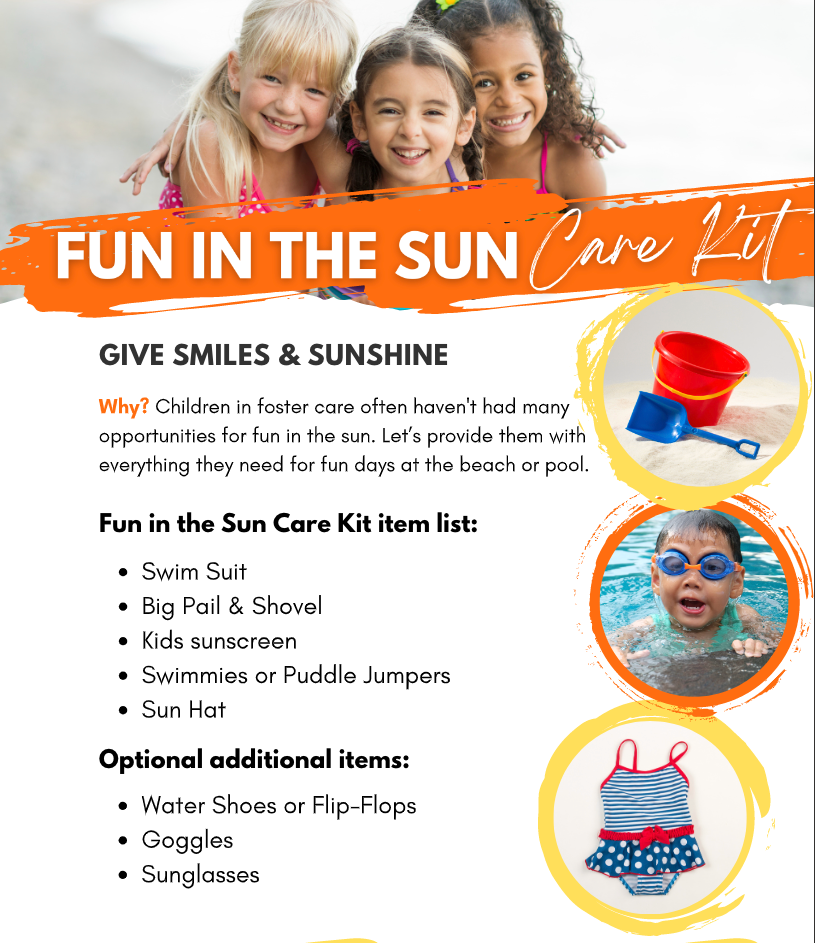 Fun in the Sun Care Kit Flyer (PDF)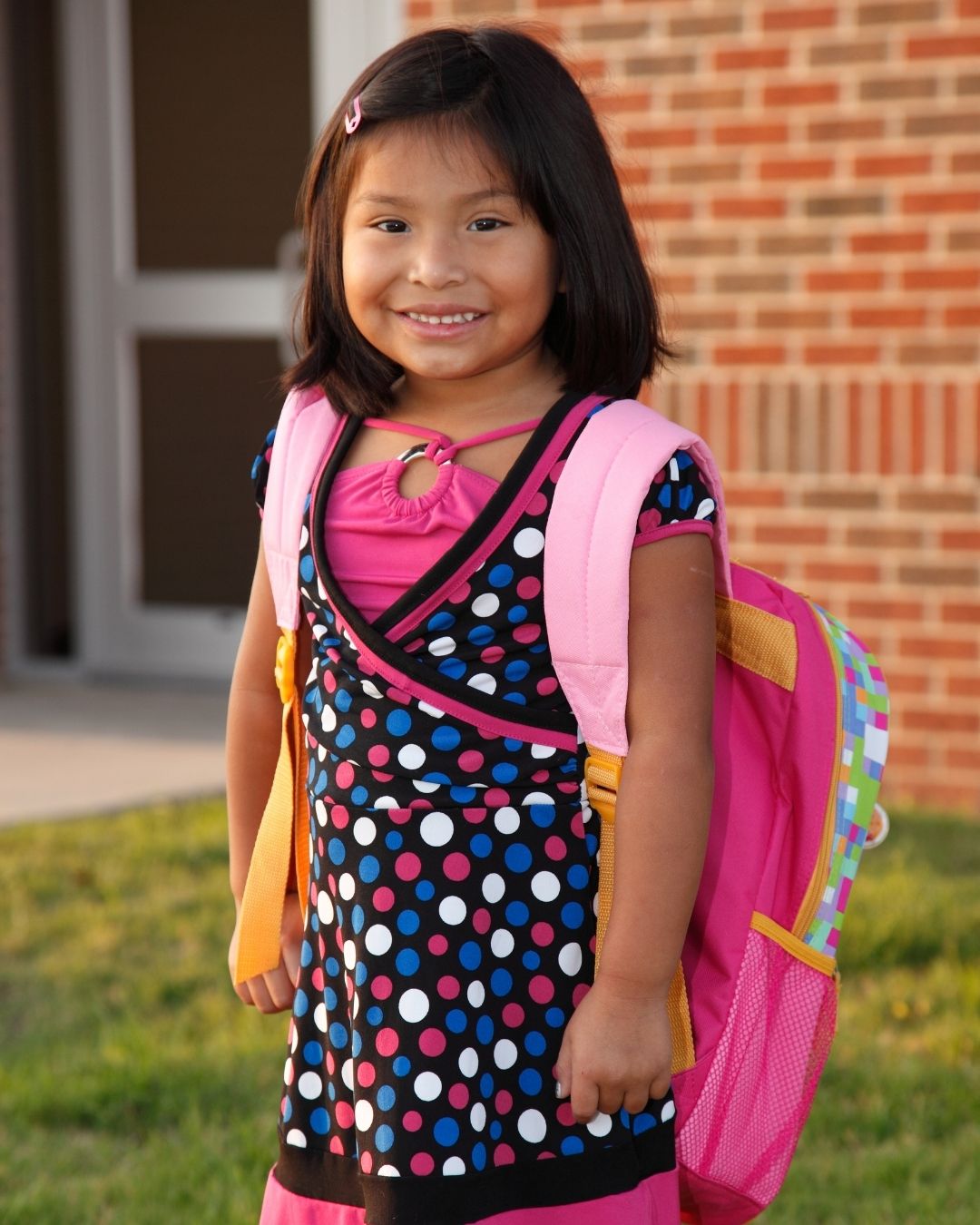 Back to School Care Kit – Give Confidence
Why? Many children in foster care have never gone shopping for that special outfit to wear on the first day of school. Think about how confident you feel starting the school year with brand new gear. Children in foster care deserve to feel that confidence too!
Full New Outfit

New Socks

New Underwear

Water Bottle

Lunch Bag
Additional items – new shoes, hat, hair accessories
Sizes/Ages: 5 to 12 (size 14/16)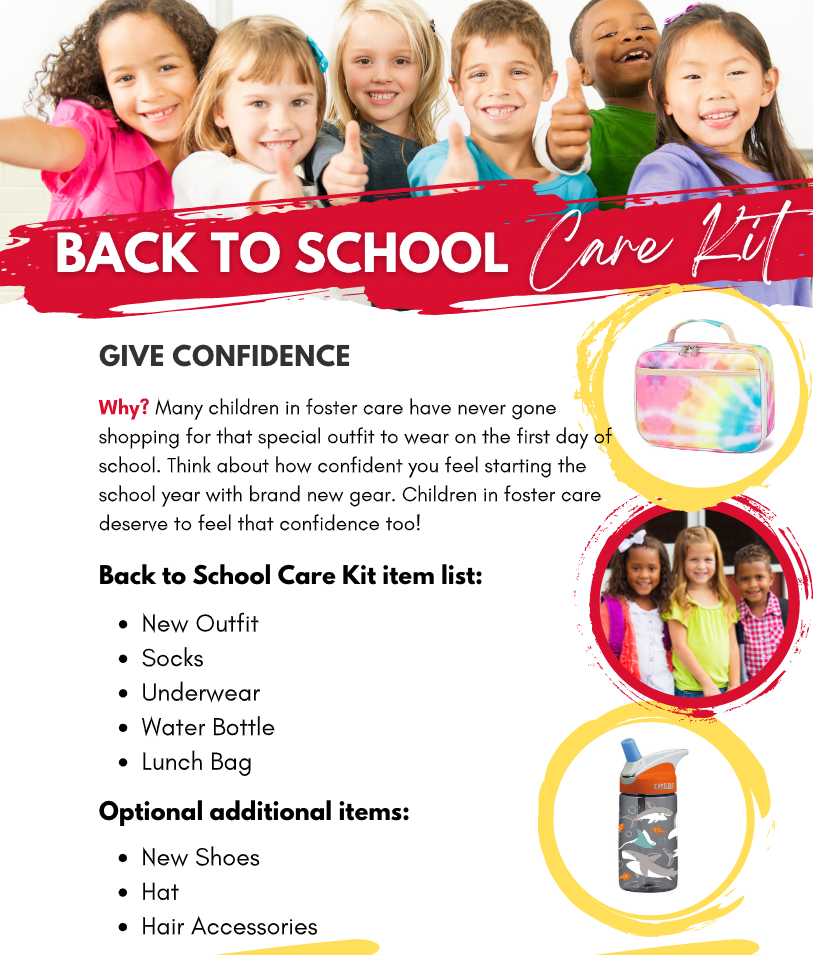 Back to School Care Kit Flyer (PDF)
HOW TO COLLECT DONATIONS
These are just a few suggestions. Please do what works best for your group.
Create an Amazon Wish List with the items you choose for your Care Kit. Ask friends and family to shop the wish list.
Collect monetary donations and then shop online or in-store for the Care Kit items.
Sponsor a Care Kit – Don't have time to shop or collect items? That's ok! You can sponsor a Care Kit of your choice with a monetary donation and we'll do the shopping on your behalf.