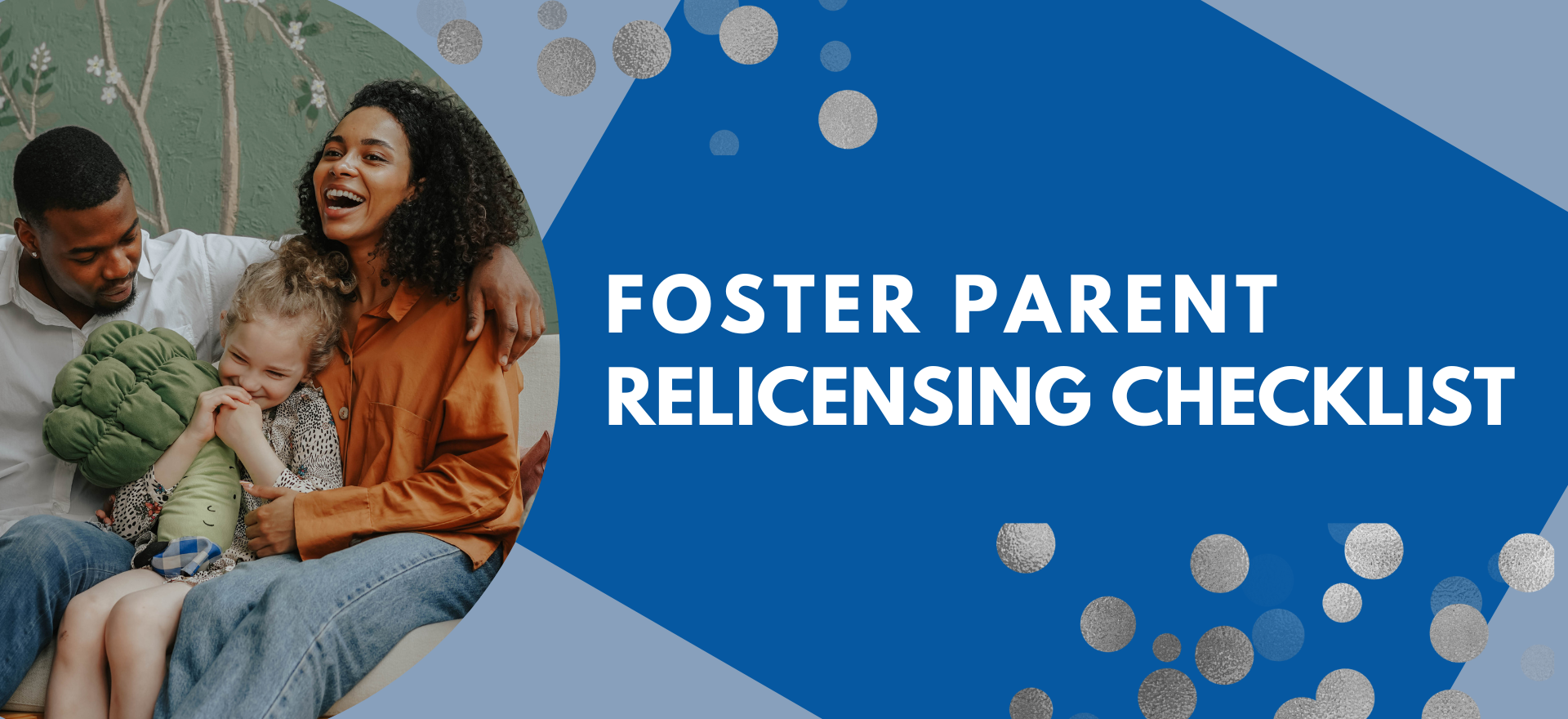 Step Two
You are doing great! Only a few more steps to complete your re-licensing process.
Please follow the steps below to renew your license. 
Documents
Please submit a copy of your fire extinguisher inspection or a receipt for extinguisher purchase. 
 Cintas First Aid & Safety provides extinguisher inspection for foster families for $11. Call for details and drop off appointment. 813-321-0094
Mandatory Classes
Please complete the mandatory training course Human Trafficking Training. Snap a screen shot of the completion certificate and submit it via email. If you have already completed any of these courses, please submit your completion certificate.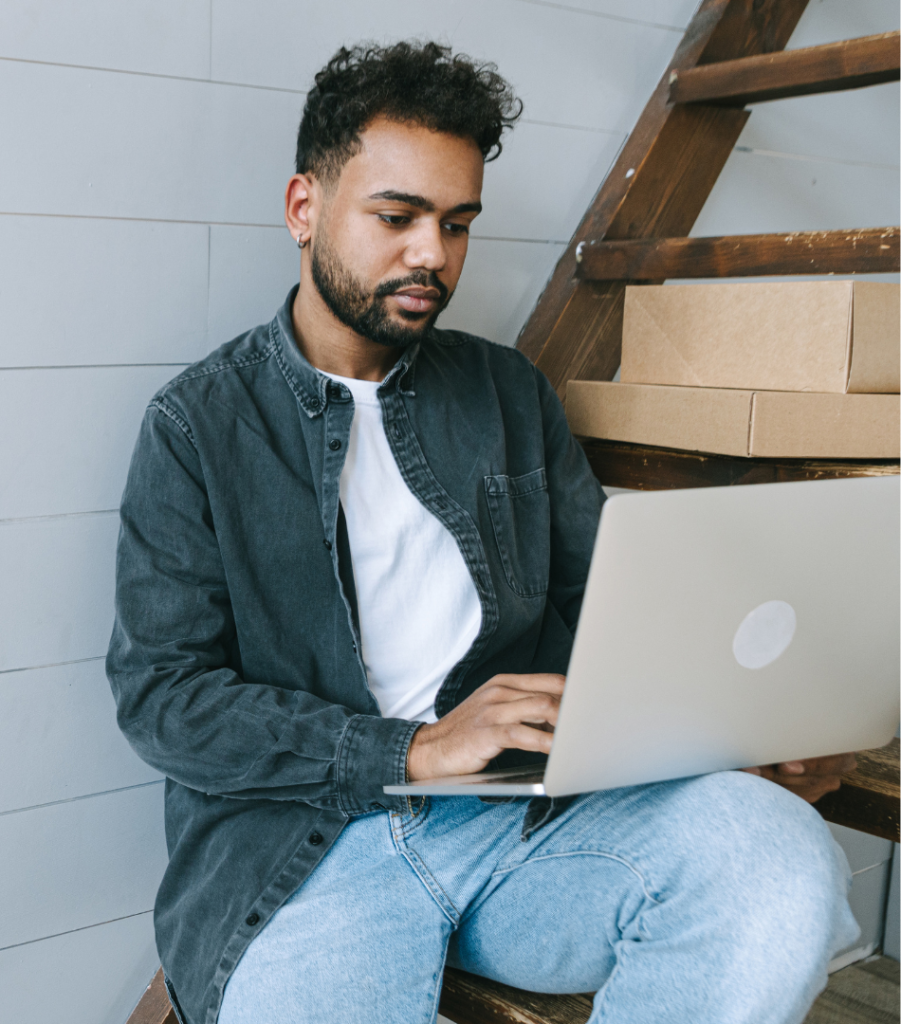 Required Forms
Please review and sign each of the forms listed below.
Please contact us with any questions you may have.
We are here to help guide you through the relicensing process.
Judy Rowland-Smith
Program Director
Paola Davila-Ramos
Licensing Counselor
Patrick Anderson
Licensing Counselor
Joan Hunink
Admin Assistant