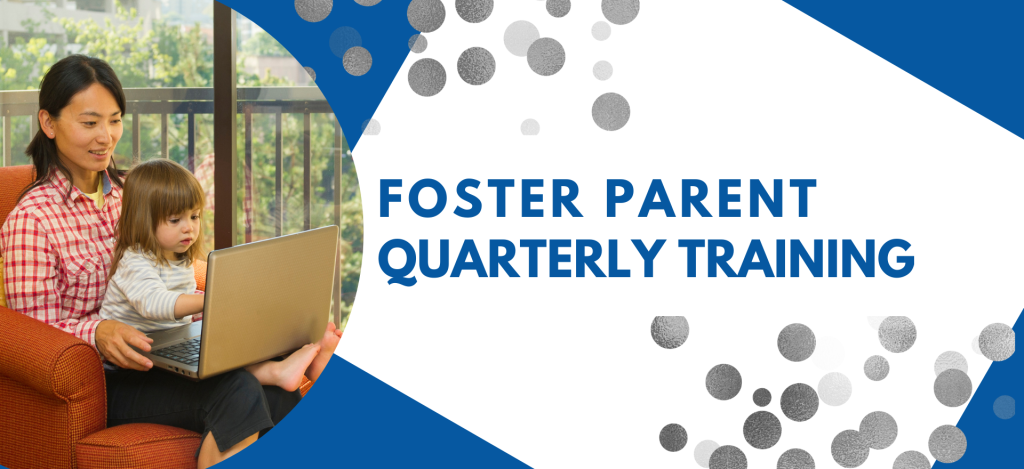 At West Florida Foster Care Services, we are here to support your family as you love and care for the children placed in your home. One way we can support you is by providing easy access to training classes. Licensed foster families are required to complete training quarterly for a total of at least eight hours each year.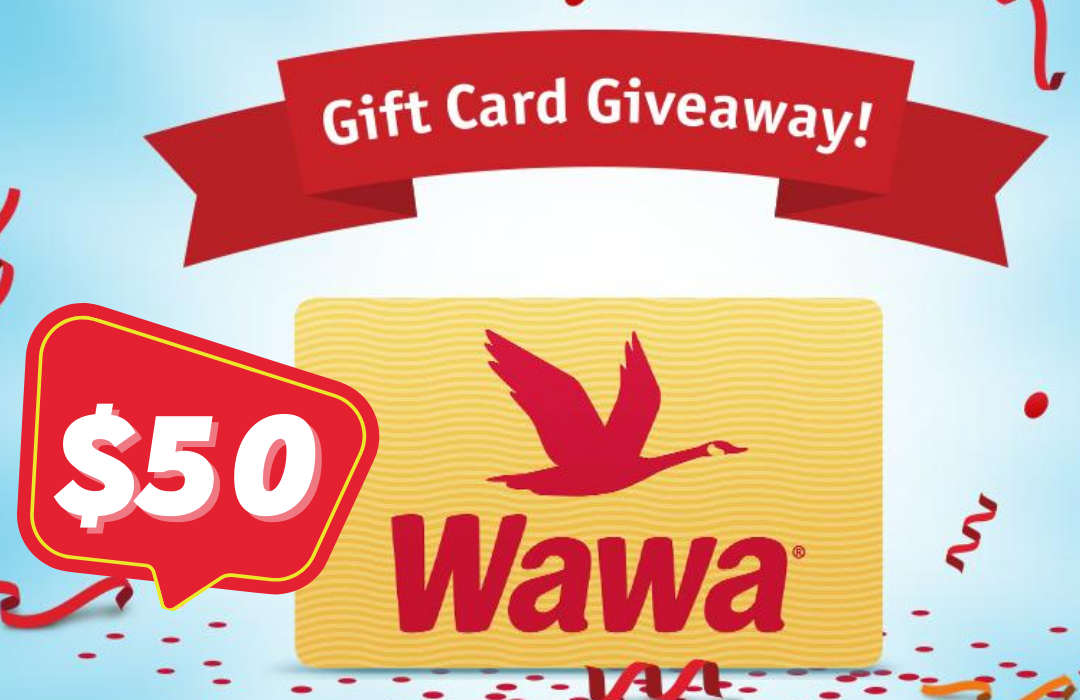 Submit your completion certificates for the two training courses listed below by March 15th, 2023 to be entered to win a
$50 WAWA Gift Card!!
Mandatory Classes
Please complete the mandatory training courses Water Safety for Parents and Caregivers and Preventing Human Trafficking. Snap a screen shot of the completion certificates and submit it via email. If you have already completed any of these courses in 2023, please submit your completion certificate for credit.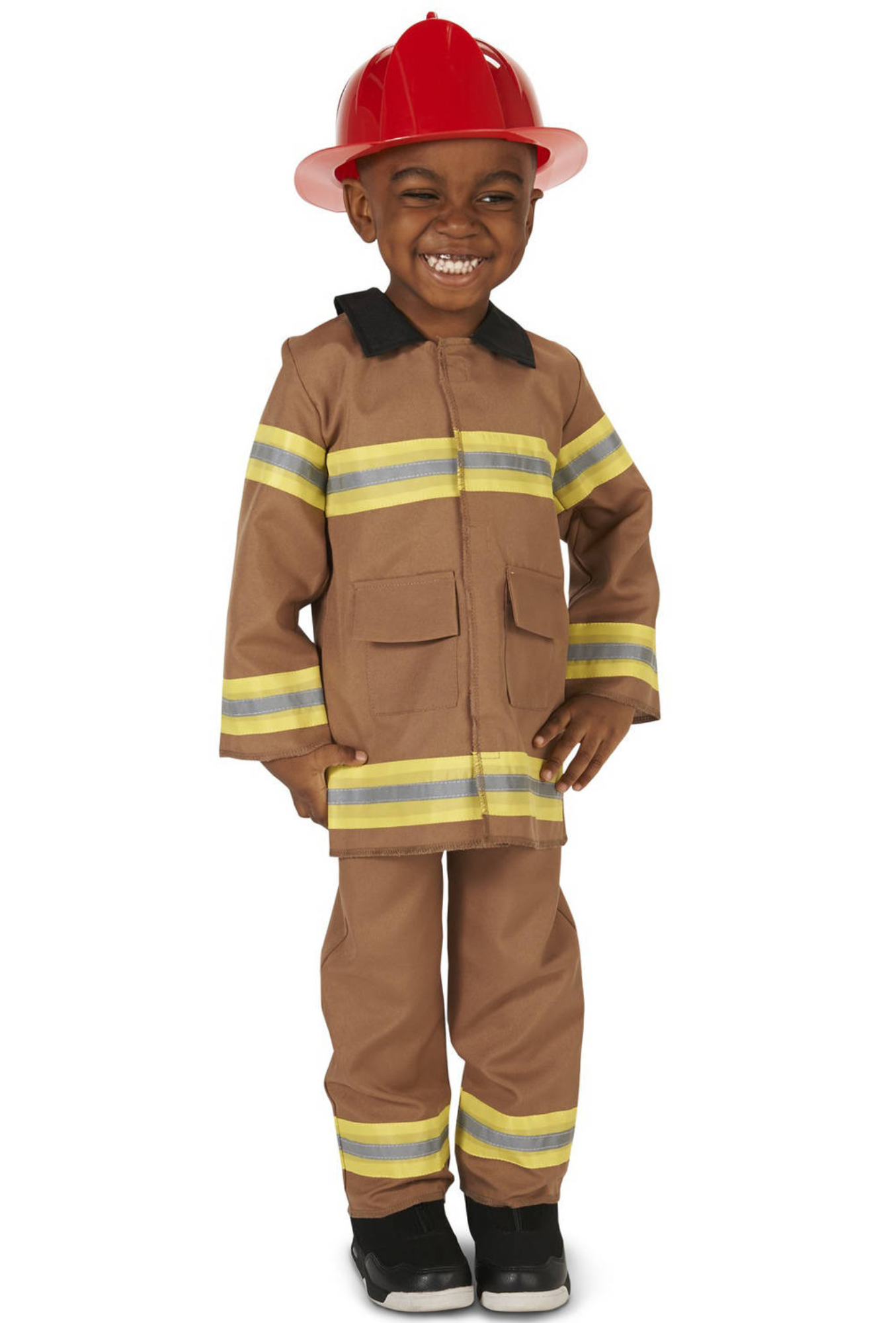 Fire Drill
It can be easy to forget that fire drills should be completed at least once a quarter. This is a great time to go over your evacuation plan and have a fire drill with the children in your home.
Fire drill evacuations should take less than two minutes.
Even if you have an infant, think through how you could both evacuate in such short time.
Remember children who have experienced trauma may react differently to emergency situations, so completing fire drills could help save their life.
Fire Extinguishers: 
If you are up for re-licensure soon (90 days prior to expiration), remember to get your fire extinguisher inspected.
Cintas First Aid & Safety
(813) 321-0094
9318 Florida Palm Drive, Tampa
$11 inspection for foster families
Call for details
Please contact us with any questions you may have.
We are here to help guide you through the relicensing process.
Judy Rowland-Smith
Program Director
Paola Davila-Ramos
Licensing Counselor
Patrick Anderson
Licensing Counselor
Joan Hunink
Admin Assistant